Experian
Experian is a risk management software that allows you to get access to your credit history, features, and security tools, which makes it free from fraud and theft. This software provides you all the tools by which you can make confident decisions about your future credit score.
In addition to identity theft and decision making, it makes stronger bonding with the consumer so you can act to certain obligations according to the condition. The software gives the credit score to the consumer based on a person's credit files. There is a feature available in the software by which you can directly speak with the specialist by only one click for how you can plan your future.
Experian collects information about people and decides the ability of the consumer to pay a debt by a rating system. This software also provides analytical views about the business and gives marketing support to companies including fingerprinting, and marketing. The software also helps you to check your transfer balance, purchase rate, and the annual interest.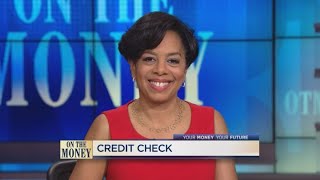 ADVERTISEMENT
CONTINUE READING BELOW
ADVERTISEMENT
CONTINUE READING BELOW